Co-organized by Guangdong Paper Association and Guangdong Trade Union Federation of Paper Industry, The Annual Conference of Guangdong Paper Industry 2015 has taken place on 26th-27th, November in Country Garden Emerald Bay Phoenix Hotel in Kaiping, Jiangmen. More than 200 representatives or leaders from governments, Guangdong Paper Association, associations from other provinces, members of the association, media and other guests have presented to the annual conference.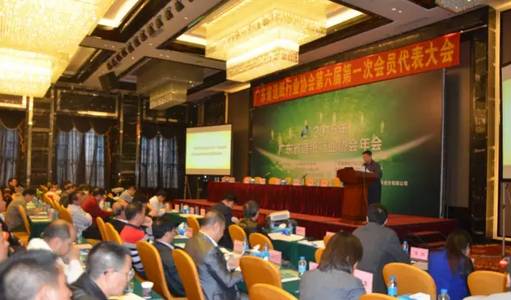 In the morning of 27th, the chairman of Guangdong Paper Association Liu Hande, the secretary Wen Zhuo and the supervisor Cao Jun made a detailed report. In the afternoon, secretary Zhaowei made an excellent presentation for the presenters, which illustrated his view on the development of paper industry.
​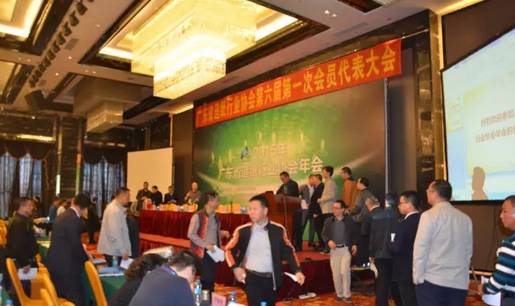 Three representatives of the organizing committee of the paper expo has communicated with all of other presenters of this annual conference for promoting the 13th paper expo 2016. It occurs that most of them have showed their great interest and support to the paper expo.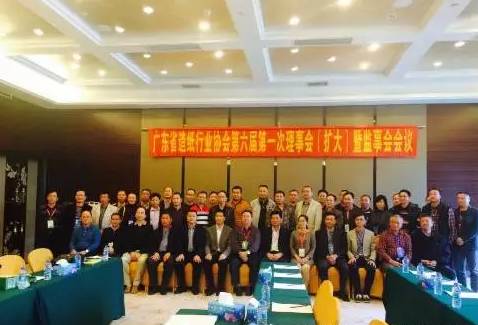 The Annual Conference of Guangdong Paper Industry 2015 has made great contribution to the development of the paper industry in guiding a new developing direction. The new energy-saving products also insert fresh blood to the paper industry. The annual conference has made it a success in the end and we believe with the devotion and contribution of all people, the paper industry will make greater progress in the future.