Recently, as the declining of the profit of paper-making and printing industry, increasing of the cost of companies, industrial robot has become more and more popular with the support of the government policies. Robot industry is expected to boom. With the coming of the 4th industrial revolution, many paper-making, printing and packing companies has introduced many intelligent made products to adjust and upgrade their operation.
​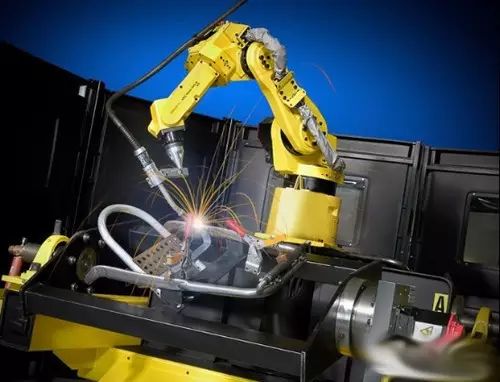 It's also reported that in the following ten years, the sales amount of high-end manufacturing industry will be 30% of the total sale amount. With this regard, robot industry, as the most important part of high-end manufacturing industry, will get more support from government.

Thanks to the support of government policies and the upgrading of traditional industries, domestic robot industry is stably developing. The sales amount of robot in first half year is 11275 which has increased by 76.3%. It is also reported that the sales amount of robot in 2014 is 57000, which has increased by 55% is 25% in the proportion of the total global sales. It is expected that it will even come to 284 billion in 2020.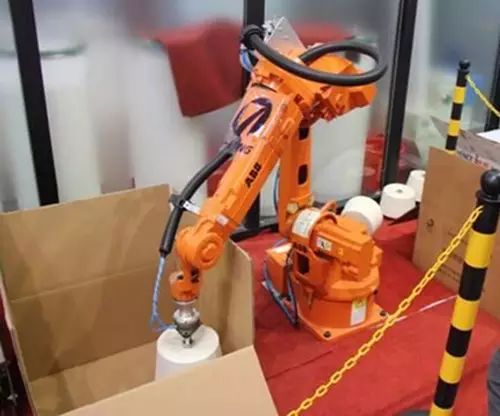 In the future, the application of industrial robot will be focused on Guangdong, Jiangsu, Shanghai and Beijing. As a result, the market of domestic industrial robots will be furthermore expanded with more focuses and bright future.

To promote the development of paper-making, printing and packing industry in China, the Paper Expo 2016 will take place from May 19th to 21st 2016 in Guangzhou Poly World Trade Center, when AGV robot system, stacking robot, assembly robot, gantry robot, boosting manipulator, multi-degree-of-freedom robot, parallel robot, coordinate robot, RGV and automatic vehicle will be exhibited. This is a good chance for all of the companies engaged in relative products to communicate and cooperate.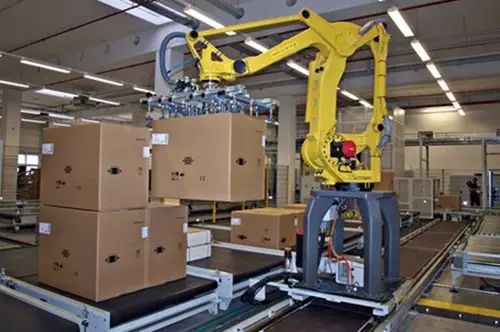 There is no doubt that the development of paper-making industry 2015 is not so stable as before, but we believe that 2016 is a new start for paper-making, printing and packing industries to upgrade and reform by increasing the output, improving the qualities, being more creative and more competitive.

The holding of Paper Expo 2016 will be a helpful platform to popularize the application of robot to paper-making and products, lower the cost, become more competitive for the paper-making, printing and packing industry. We sincerely welcome your joining.