As the rapid development of paper manufacturing industry, it has provided various opportunities for the development of paper-making chemicals industry with the help of developing potential of the paper-making market, scale production of paper making corporations, application of large paper machine of high speed, and the development of modern paper making technology which has made paper more high-grade and diverse.
Although paper-making industry has obtained great achievements recently, it can't be ignored of the environmental issues. Notice of the State Council issued on the" Twelfth Five Year Plan " has put forward a mass-based control on the electricity, steel, paper-making and printing industry. As a traditional industry, domestic paper making industry has played a good performance on the environmental protection, which has to be admitted be to the first vital sources of environment pollution. Thus, to meet with the new requirements of " Twelfth Five Year Plan " and promote the optimization and upgrading of paper-making industry, the novel environmentally friendly paper-making chemical has emerged.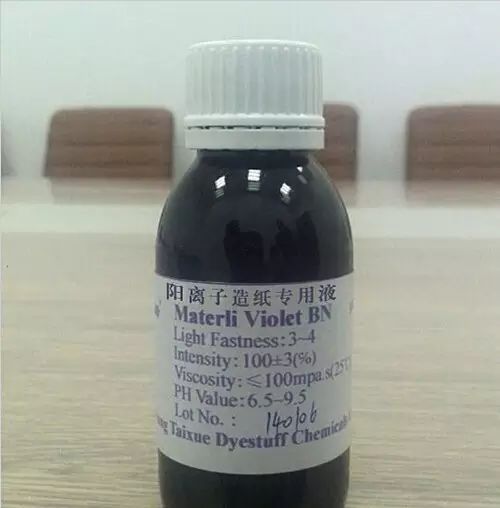 The development of paper-making industry not only depends on the improvements of technical equipment, but on the application of advanced technology and management, in which using the new kinds of paper-making chemicals to improve the production efficiency and product quality is a very important step for the current paper-making industry. In order to provide different kinds of new paper-making chemicals and realize the upgrading and optimization of industry for most manufacturers, the 2nd International Paper Chemicals Technology Expo-China will be held in Guangzhou Poly World Trade Center from May,19 to May, 21. During these three days, lots of famous companies in paper-making chemical will gather at this fair, including Huimei Starch, Junneng Chemical, Seraph Chem, Fine Sunny Chemical, Nanpu Chemical, Sentai Bio, which has been attended the last year successfully, will also present new-developed paper-making chemicals in the second year. They will bring more and better choices for the present corporations and help them to become more efficient with high quality, high benefit, low consumption and low emission.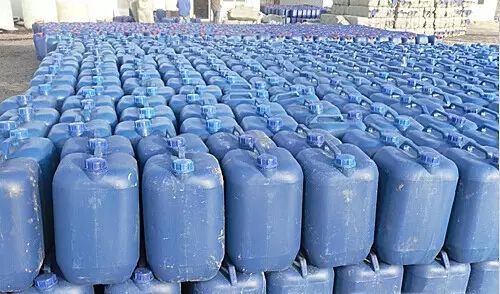 Firstly, as the rapid development of paper-making technology, its requirements for environmental protection has become stricter and stricter. As a paper-making additives, biological enzyme has been spread-used in many factories, such as deinking agent, pulping enzyme and blenching enzyme. The progress of biotechnology, which is a new important developing field in pulping and paper-making industry, has opened up a new world of low consumption and clear production. Compared with the traditional way of pulping, which use different kinds of chemicals with high cost and consumption, using bio-enzyme to degrade the lignin is easier with zero pollution to the environment. A great deal of researches has proved that by using hemicellulase to preprocess the additives, it can not only improve the bleaching of pulp and reduce the amount of the latter bleaching agent, but increase the output of bleaching pulp and decrease the amount of AOX in wasted water which can reach the requirements of environmental protection. It is believed that such advanced and environmentally friendly products are extremely attractive to those corporations engaged in paper making and paper chemicals.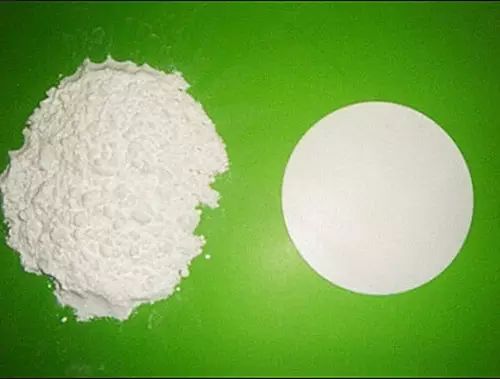 Secondly, with the help of synthetic macromolecule industry, water-soluble polymers, as one of the support of fine chemical engineering, has been widely used and played an important role in the paper-making industry. For example, polyquatermary ammonium salt polyacrylamide and cationic starch can be used as dry-wet enhancer; hydroxymethyl cellulose and cationic are served as the sizing agent on the surface of paper and meanwhile it can enhance the retention of padding and brightener; the flocculating setting water of cationic polyacrylamide has microfiber which can recycle the cellulose and padding letting out by the paper-making machine with the function of flocculating and trapping.
​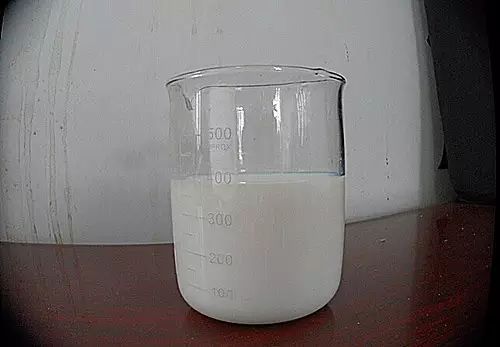 In addition, one of the companies which has been devoted to the water soluble polymer, Shandong Liaocheng Zhenhua Chemical Co. Ltd., is a rare factory which can produce new chemicals at the same time in water treatment chemicals, paper-making chemicals, starch replace agent, solid sizing enhancer, cationic polyacrylamide, anion polyacrylamide, gooey control agent and dry-powder retention and drainage agent. It has developed a anionic and cationic polyacrylamide with water solubility and high-molecular polymer, which is a kind of non-poisonous and tasteless and macromolecule polyelectrolyte. What's more, it is insoluble in organic solvent such as ethyl alcohol and acetone. Thus, with its special materialization, flocculability and dispersibility, it has gained more support for the whole paper-making industry. Water soluble polymer is also widely used in paper-making industry for its reducing the consumption pulp and cost of production to protect the environment. It is a good chance for many paper-making factories to widen your horizon of new paper-making chemicals.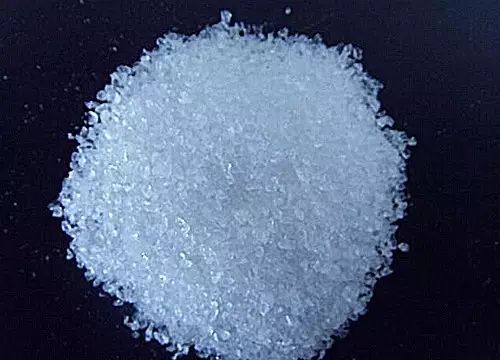 The publicity of The 2nd International Paper Chemicals Technology Expo-China in 2016 has been put into practice so far. We will devote ourselves heart and soul to select more outstanding paper-making chemicals and products, more issues on what most manufacturers concern. Let's look forward to a green, environmentally friendly, high efficient and energy-saving party of paper-making industry.